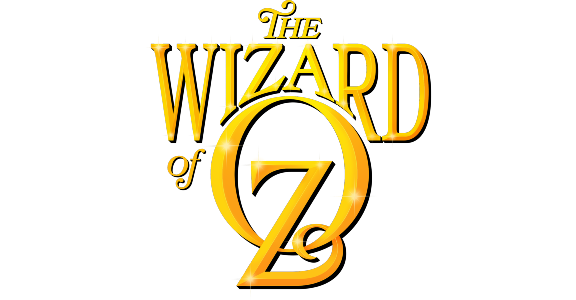 The Wizard of Oz
The Wizard of Oz summer show information is available. Find out what you need to know about this summer's show.
The Wizard of Oz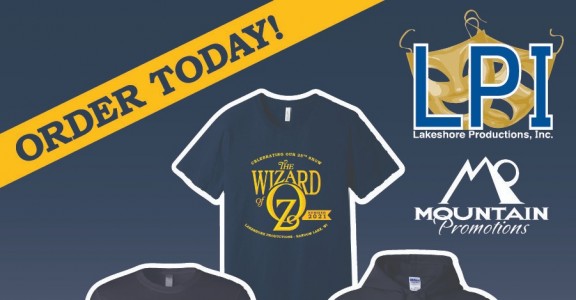 Wizard of Oz Show Apparel
Order your Wizard of Oz show apparel!
Order Online!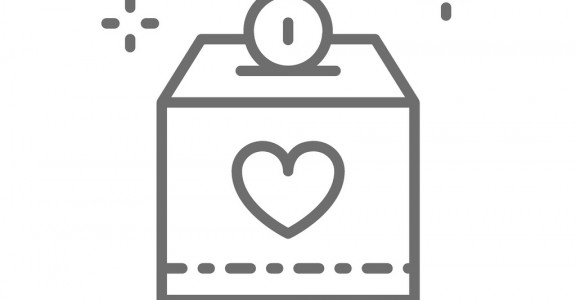 Donate
Help LPI continue it's mission to provide theatrical opportunities for it's surrounding communities by donating!
Donate