Productions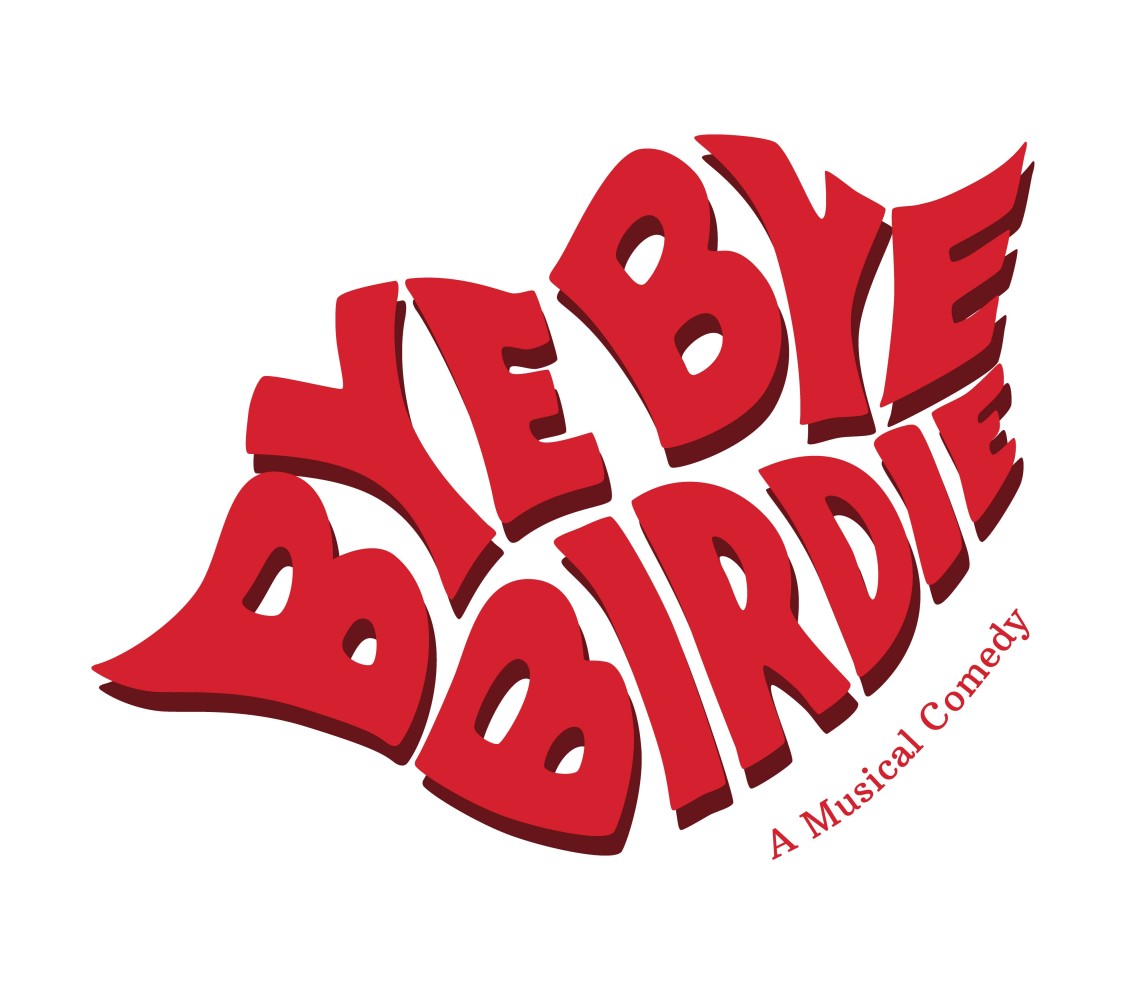 Bye Bye Birdie - Coming Summer 2023
LPI is thrilled to be bringing the story of Bye Bye Birdie to the Random Lake stage this summer 2023!
Learn More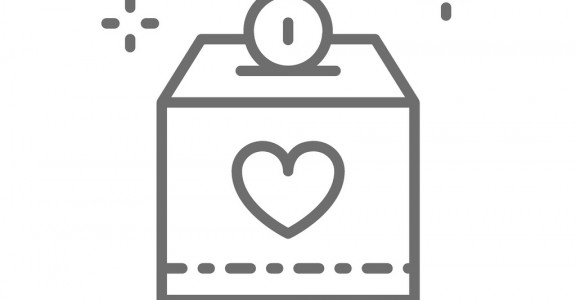 Donate
Help LPI continue its mission to provide theatrical opportunities for it's surrounding communities by donating!
Donate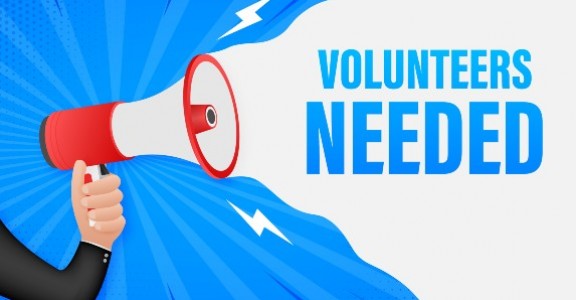 Volunteers Needed!
Want to help with the summer show or through out the year? LPI is always looking for volunteers!
Reach out!