Productions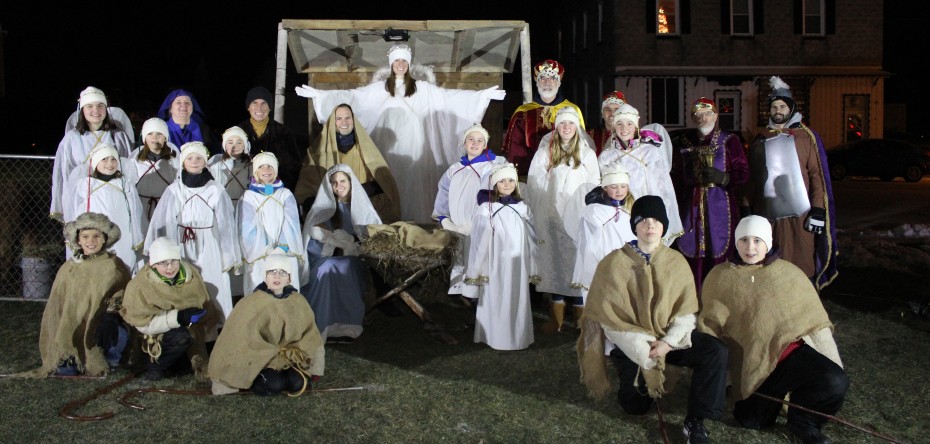 Living Nativity
Lakeshore Productions Inc. welcomes you to be a part of a great Christmas tradition in Random Lake, The Living Nativity. For six years now, Lakeshore Productions Inc. has been bringing the story of the birth of Christ to the Night of Lights event in Random Lake. We invite you to help tell the story of the true meaning of Christmas by joining us in our production of the Living Nativity this year.
Learn More About the Living Nativity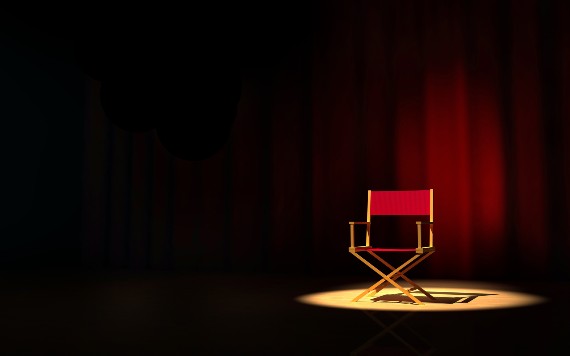 2022 Summer Director Application
Lakeshore Productions Inc. is looking for a qualified, enthusiastic, and capable director to lead our 26th show for this coming summer, 2022 (applicants must be 18 years or older)! Applications close on December 1st.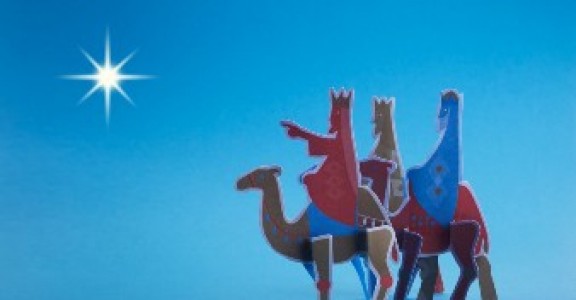 Donate Christmas
If you feel so inclined in this season of giving, help LPI continue to bring community theater experiences to the Random Lake area!
Consider Donating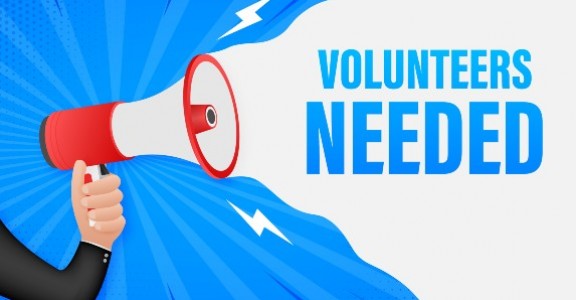 Volunteers Needed!
Want to help with the summer show or through out the year? LPI is always looking for volunteers!
Reach out!