Living Nativity
2021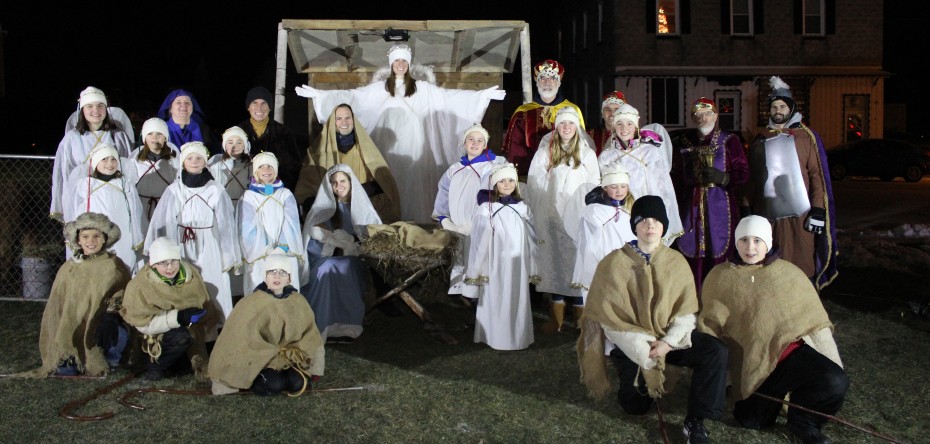 Lakeshore Productions Inc. welcomes you to be a part of a great Christmas tradition in Random Lake, The Living Nativity. For six years now, Lakeshore Productions Inc. has been bringing the story of the birth of Christ to the Night of Lights event in Random Lake. We invite people of all blessings and talents to help tell the story of the true meaning of Christmas by joining us in our production of the Living Nativity this year.
We are looking for a large cast of characters (from age 7 to adult) to help us share this wonderful story of the birth of Jesus. Characters needed include Mary, Joseph, Innkeepers Simon and Martha (narrators of the story), Angel Gabriel, three Wise Men, Angels, and Shepherds. There are both speaking and non-speaking roles.
First rehearsal and cast meeting will be at 1pm on Sunday, November 7th. The director will hand out scripts, parts will be assigned based on interest, and there will be a readthrough and singthrough (of well-known Christmas carols & songs). Rehearsals are held at Our Lady of the Lakes parish center, located at 300 Butler Street in Random Lake. Rehearsals will be between one and two hours and held every Sunday in November. There will also be an ALL CAST onsite dress rehearsal on the evening of Thursday, December 2nd. The performance site is across the street from the Historical Society/Kathy's Trackside in Random Lake.
The Living Nativity is presented during Random Lake's Night of Lights event on the evening of Friday, December 3rd at 6pm and 7pm. The Night of Lights includes special free family programming and activities at Lakeview Community Library and the Random Lake Historical Museum.
We hope you consider joining us in sharing the story of the true meaning of Christmas. If you are interested in becoming a part of our production please contact Tom Kamenick at tkamenick@gmail.com or fill out the form below. Or just show up at the first rehearsal and cast meeting!
The Christmas season is upon us, and we invite all of you to share the in joy of the season as we present to you the "LPI Night of Lights Virtual Nativity". We hope this short production helps you kick off your Christmas season and warms your heart as you listen to the story of the true meaning of Christmas.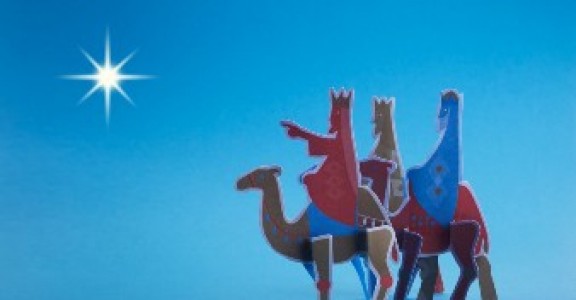 Donate Christmas
If you feel so inclined in this season of giving, help LPI continue to bring community theater experiences to the Random Lake area!
Consider Donating
* Denotes required field.