2020 Summer Virtual Showcase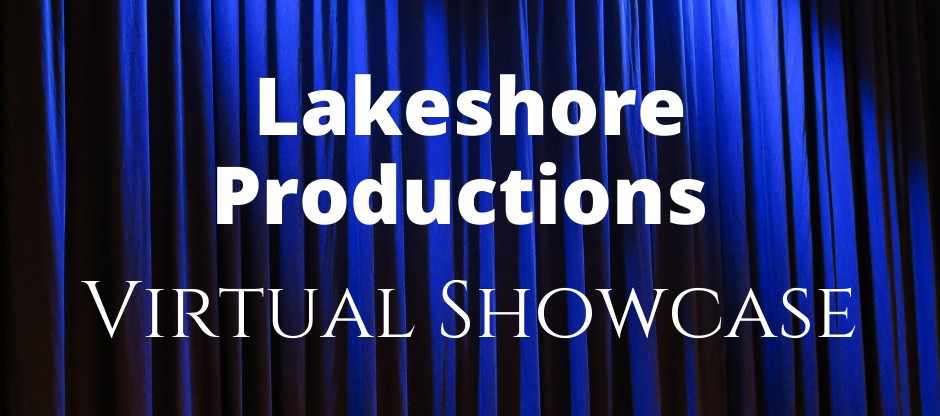 LPI participants and supporters of the past 24 years…get out those smart phones and digital recording devices! Performers/musicians/dancers, pick a song from one of our past 24 shows, record a video, make it into a YouTube video, and share the link with us (multiple submissions welcome)! We will then share your video on our website and Facebook! This includes both vocal and instrumental performances. We cannot wait to see all of you talented performers in our LPI Virtual Showcase!
As part of the LPI Virtual Showcase, we also invite our volunteers…board members, set design/construction, painting, stage crew, costume, make-up/hair, parent patrol, etc. people to share the positive impact being part of an LPI show has done for them (video or written). We all know that a show cannot take place without all the incredible behind the scenes people!
So, set up that smart phone or digital recording device and perform or tell your story. The song from the 24 shows that you choose does not need to be from a role that you were cast in the show or even from a show you were in at LPI. Just pick a song you love from a show you love and perform/record it! You can sing/perform with accompaniment of your choice…piano, karaoke (many of the songs have karaoke versions on YouTube), guitar, or other instrument. If you don't have access to an instrumental version of the song to sing with, LPI will make a piano MP3 of song for you and email it to you! Just send us an email with the song you need to: lpi.board.rl@gmail.com or message us through Facebook.
LPI may not be putting on a full production, but we would like YOU to share your talents with us! Take a look back at our past 24 shows and pick a song to perform or behind the scenes story, record a video, and share the YouTube link with us. We will then share your video on our website and Facebook! Let's show the wonderful talent of LPI! Please share this with your theatre friends!
You can find more information here!
Any further questions should be directed to lpi.board.rl@gmail.com OR Facebook messenger us!