2023 Director Announced: Ben Johnson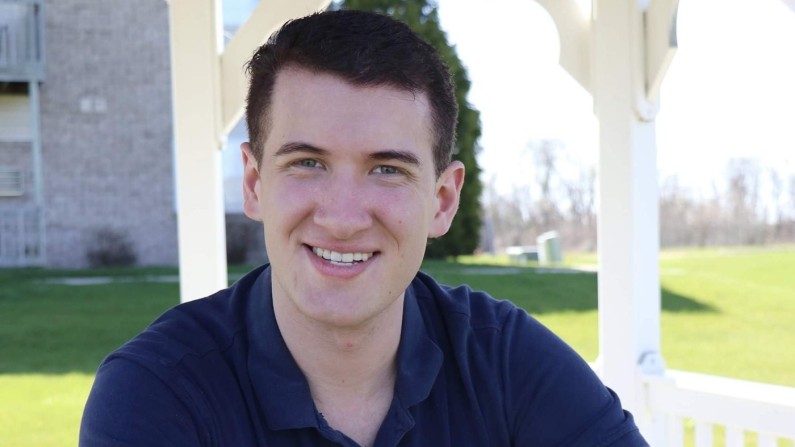 We at LPI are very excited welcome LPI alumnus, Ben Johnson, as our director for our 27th annual production, Bye Bye Birdie. Ben is thrilled to be on board as director this summer 2023! He holds a Bachelor of Music Degree in Voice Performance and Choral/General Music Education with a minor in Theatre Arts from Lawrence University. Ben has been involved with theatre both regionally and professionally with various theatre companies across Northeastern Wisconsin.
He joined LPI in 2016 and has been able to have held some of his favorite roles with LPI including, Billy Crocker (Anything Goes), Willy Wonka (Willy Wonka), and Sky Masterson (Guys and Dolls). He has also held roles in other surrounding area theaters, Theater for Young Audiences, Dare to Dream, and Sheboygan Theater Company.
Throughout the past few years, Ben has directed several productions across Wisconsin, including a production of Anything Goes with Theatre for Young Audiences in Sheboygan.
Currently, Ben teaches at the Dodgeland School District in Juneau, WI where he is the Elementary General Music Teacher, as well as a Social-Emotional Learning Interventionist. He also founded and established the theatre program at his elementary school last year, and serves as the Theatre Instructor and Director. Last spring, they put on their first ever musical, Seussical KIDS.
Ben is extremely excited to bring his knowledge and experience of theatre and education, his love for children, families, and community, as well as his enthusiasm and passion for storytelling back to a very familiar setting at LPI. Ben is most looking forward to creating a fun, empowering, educational, and meaningful theatrical experience for theatre makers of all ages, reflected by a high-quality production, as we bring to life the zany and fun-loving classic that is Bye Bye, Birdie.