A message from Tom Berger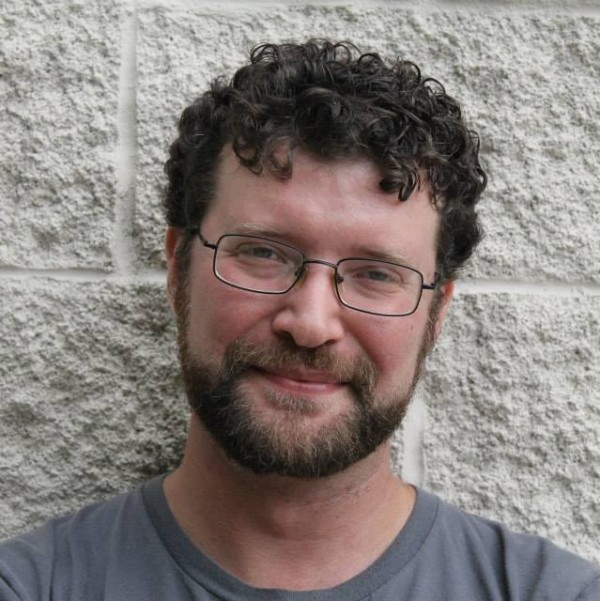 Hello, all; I hope you're getting through these challenging times with a modicum of sanity. It goes without saying that I wish I was connecting with you in person whilst we put together The Wizard of Oz this summer for LPI's 25th anniversary. We appreciate your patience as we, like most theatrical organizations, worked through what the Covid-19 pandemic means for us and the future of LPI.
Though we'd obviously much rather be in rehearsal and hearing your voices in person, LPI is trying to use this time wisely. I'm happy to be working with the Board of Directors to explore how we can take advantage of our "intermission" to make LPI the best organization possible. In addition to a slew of online interaction that we'll be rolling out over the next few weeks, we may also be reaching out to get your feedback about your LPI experience. We're really excited about hearing your voices and speeches and seeing your dancing and your faces for our Virtual Showcase. We also want to hear all of your amazing, hilarious, or touching stories from your time at LPI (not everyone's an actor but everyone has something fun to share!).
On a serious note, speaking as someone who does theatre and music for a living, artists and arts organizations all over the world are struggling right now, as we try to navigate whatever the new "normal" will be and how that will affect live theatre. Though many of us have financial challenges of one sort or another these days, please try to remember your local arts organizations in your charitable giving; even $5, $10, or the price of a ticket can help us out in surprising ways. In an art form that defines success by large groups of people gathering, we have to be innovative in creating and finding the funding to keep LPI going. If you are an owner or leadership member of a local business that would like to work with us to ensure our longevity, please reach out to a Board member.
Thank you for your continued support of LPI; we can't wait to make theatre magic with you again when it's safe to do so. In the meantime, please reach out and let us know how you're doing; share a song, a speech, a story, anything! Let's help each other through this challenge by sharing the magic of theatre with each other.