Kim Dussault Announced as Bye Bye Birdie Costume Designer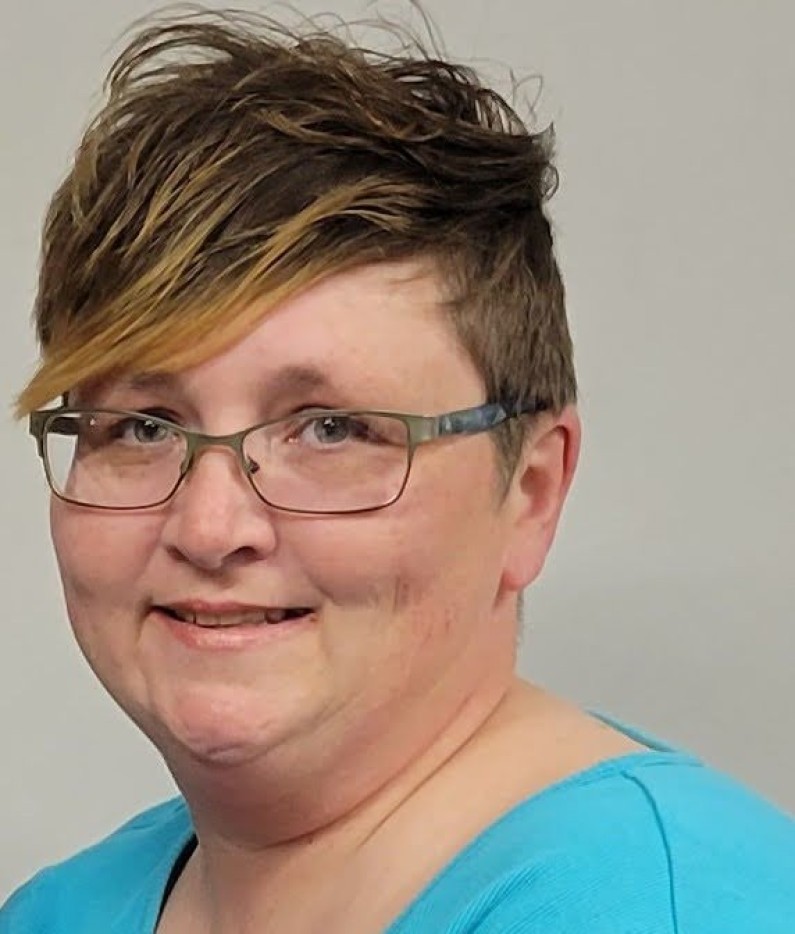 We are thrilled to welcome back Kim Dussault as our costume designer for this summers production of "Bye Bye Birdie". This will be Kim's second year as costume designer for LPI and fourth show over all with LPI. Kim started with LPI in 2019 as a volunteer for "Shrek". She transitioned to being on stage in 2021 for "The Wizard of Oz" and 2022 for "Annie Get Your Gun".
Kim has always been involved in music since she was a little girl. She credits her love for performing to her parents who were D.J.'s. Back in Kim's school years, Kim was involved in choir, show choir, women's choir and church choir. Kim has even auditioned for America's Got Talent and X-Factor. Kim simply LOVES to perform.
Kim has been married for 15 years to her talented husband Will who has also been a volunteer for LPI, painting and building scenery. She has four sons, Bryndyn (freshman at Lakeland University), Westdyn (senior at OHS), Linkyn (8th grader at WVL) and Jaxyn (5th grader OES). All of Kim's sons have been involved with LPI for a few years as well as music and musical productions at their schools.
Kim started as head costumer designer in 2017 with Ozaukee Theater at N.O.S.D. in Fredonia. She has designed costumes for Ozaukee's "Annie", "Into the Woods", "Grease", "Little Shop of Horrors", "Seussical the Musical", "Tom Sawyer and Company", and "Once Upon a Mattress". She also assisted with props, painting and assistant directing.
Kim has found so many friends and family throughout her work in theater. She loves being a part of theater and watching people grow in their talents. She is an advocate for bringing music and theater to all. She is so excited for this next production with LPI, "Bye Bye Birdie". She hopes to continue designing costumes for Ozaukee Theater and LPI for years to come!