Living Nativity 2020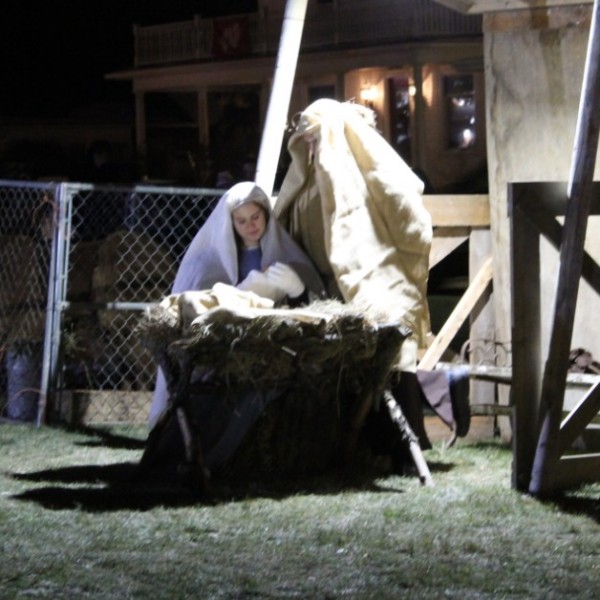 Lakeshore Productions Inc. welcomes you to be a part of a great Christmas tradition in Random Lake, The Living Nativity. For seven years now, Lakeshore Productions Inc. has been bringing the story of the birth of Christ to the Night of Lights event in Random Lake. We invite you to help tell the story of the true meaning of Christmas by joining us in our production of the Living Nativity this year.
The Living Nativity is presented during Random Lake's Night of Lights event on the evening of December 6th at 6:30pm and 7:30pm. The Night of Lights includes special free family programming and activities at Lakeview Community Library and the Random Lake Historical Museum.
We are looking for a large cast of characters (from age 7 to adult) to help us share this wonderful story of the birth of Jesus. Characters needed include Mary, Joseph, Innkeepers Simon and Martha (narrators of the story), Angel Gabriel, three Wise Men, Angels, and Shepherds.
If you are interested in participating please email lpi.board.rl@gmail.com and we will be happy to discuss next steps with you!