Lizzie Riley Announced As New Director for The Wizard of Oz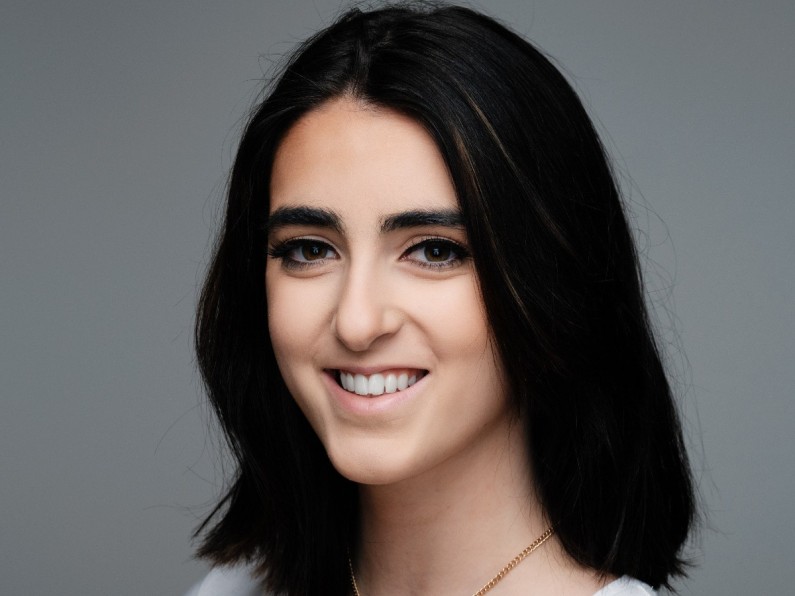 LPI is excited to announce the new director for our 25th anniversary show! We would like you all to meet Lizzie Riley.
Lizzie has been captivated by theatre since a young age. While she loves performing, her passion lies in directing. Lizzie has performed in or has been involved in over 20 shows. She has always naturally taken on a leadership position. She has taught theatre and improv to people of all ages and offers years of experience in both the technical and performance sides of theatre.
Some of her favorite roles include Eulalie Shinn in the Music Man, Lola in Damn Yankees, and Claire Ganz in Rumors. Lizzie is thrilled to revisit one of the first musicals she ever performed in – when she was about 10 years old she was a yellow brick in The Wizard of Oz.
Lizzie is excited to direct her first musical and to work with the cast and crew at LPI!