LPI Announces Summer 2022 Director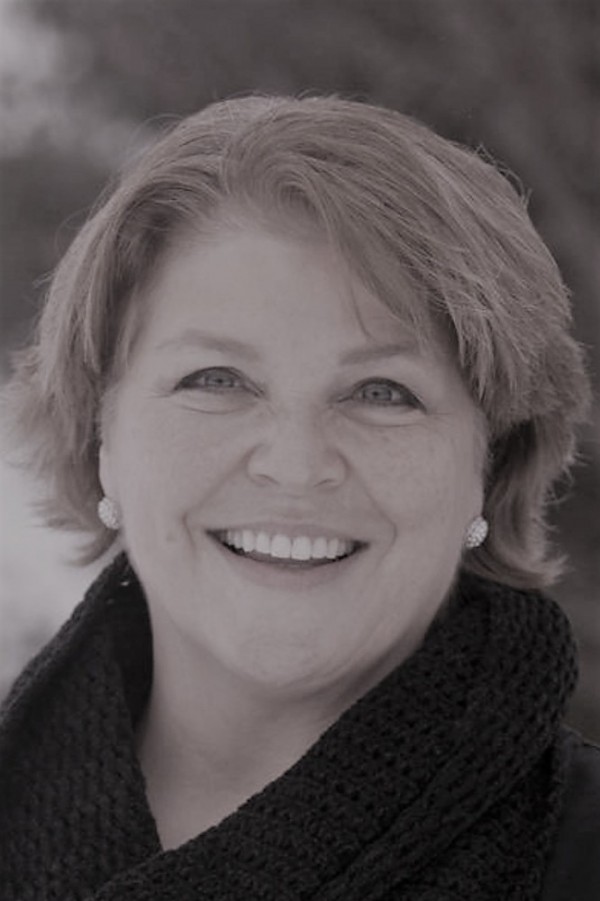 The LPI board is thrilled to kick off the new year with the director announcement for our 2022 Summer production. After interviewing several talented applicants, we are pleased to welcome Sara Stout back to lead our 26th show.
Sara is no stranger to LPI or working with casts of all ages.Sara has always enjoyed singing and performing from a young age, participating in 4H variety shows in Ozaukee County. She performed in her first musicals in high school, and after a short break, returned to the stage in 1997 to perform as Anna Loenowens in LPI's 2nd show, The King & I. While traveling around the country as a military family, Sara once again found the opportunity to return to the stage in 2007 as Golde in Fiddler on the Roof in Papillion, NE. and later found more opportunities. In years to follow, she participated in the shows Oklahoma, Wizard of Oz, Sound of Music, and Annie Get Your Gun in both NE and WI, and often shared the stage with her children. After her husband retired from the Army, they settled down once again in the area and became involved again with Lakeshore Productions. Sara's husband, 2 daughters and 1 son joined her in the cast of South Pacific in 2014, and she joined the cast of Willy Wonka in 2017.
Sara began directing musicals in 2018 at Riverview Middle School in Plymouth and has continued in that role today. She loves working with children and seeing their progression from auditions to the final curtain call. They step onto the stage shy and uncertain and blossom into confident singers, dancers and actors. Her goal is for every performer to feel good about their accomplishments, working as a team with a diverse group of people to create something wonderful.
Sara shares, "In the middle school we want everyone interested to participate and I love it that LPI has the same mission; anyone interested can participate. LPI doesn't cut anyone and we work hard to make sure everyone gets as many opportunities as possible to be on stage or work behind the scenes. I love it that musical theater brings people together who might never have crossed paths in their regular daily activities. Everyone leaves a summer theater experience with new friends and great memories."
We're excited for Sara to bring her enthusiasm, experience, and commitment to providing a safe space for everyone to learn and grow to our summer show.
"I had a wonderful experience directing Shrek, The Musical with LPI in 2019, and I look forward to directing with LPI again in 2022. I'm working with the LPI Board of Directors to make a final pick for our summer show, but whatever it is, I know it's going to be great. We have a very supportive and talented community of children, adults, volunteers, and board members who invest a lot of talent and time into our summer shows. This will be my 6th year working on a summer musical production with LPI and it has always been a fun experience. I've got a talented production team raring to go, and I can't wait to kick off a creative, memorable summer with auditions in June."
When she's not participating in theater, Sara works as a Registered Nurse for the Plymouth and Random Lake School Districts. She also loves to read, garden, sing, travel, volunteer with herchurch, and spend time with her family and grandkids.
Sara is currently working with the Board of Directors to finalize the selection of the summer show and production team. Stay tuned for updates via our social media channels soon and we look forward to seeing everyone at auditions in June. In the meantime, we encourage you to explore our past productions.