LPI Welcomes New Board President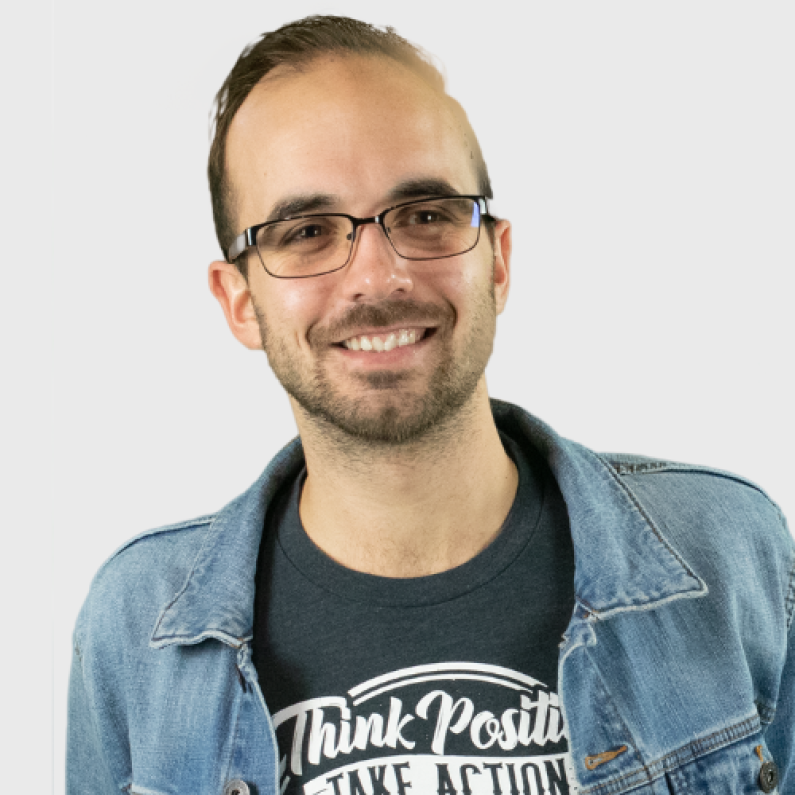 LPI is excited to welcome Daniel Klingelhoets as the new board president. Dan made his LPI debut as a citizen of Whoville in the ensemble of Seussical in 2007. Since then, Dan has appeared onstage, backstage, and as a volunteer over the years. Dan is enthusiastic and eager to work alongside the board of directors to continue the momentum to bring inclusive community theater experiences to our community.
A Letter From the President
Greater LPI Community,
I'm honored to assume the role of president following in the footsteps of passionate leaders that led the organization before me, and grateful for the trust and confidence of the board of the directors who continue to drive this organization forward. I want to extend a special appreciation to Joe Horstmeier, an LPI legend, for his last three years of leadership, commitment to LPI, and friendship.
LPI has been in the community since 1996 and is truly something special. Nearly 1,500 individual cast and volunteers have been involved in our 26 summer productions and countless friendships and memories have emerged along the way. There's something uniquely special about a summer with LPI, and I've experienced this first-hand. A safe space for all to be themselves, practice their craft, and learn from each other, no matter the level of experience.
The work doesn't stop after the final curtain call of our summer show. We have a board of directors composed of some of the most passionate community members looking to grow and strengthen LPI's impact in the community year round. Preparations for our 27th production, Bye Bye Birdie, are underway for an eventful summer in 2023. And as we approach the holiday season, we are gearing up for this year's production of the Living Nativity - a community tradition to share the story of the birth of Jesus at Random Lake's annual Night of Lights event.
We embrace the Random Lake community that supports us, and love that we have been given the opportunity to bring what we create each summer to this community. If you have not yet done so, I invite you to join us for one of our summer productions- either onstage or in one of the many opportunities behind the scenes throughout the summer. We can't wait for you to experience LPI.
Warmly,
Daniel Klingelhoets