Nikki Anderson Announced As Co-Music Director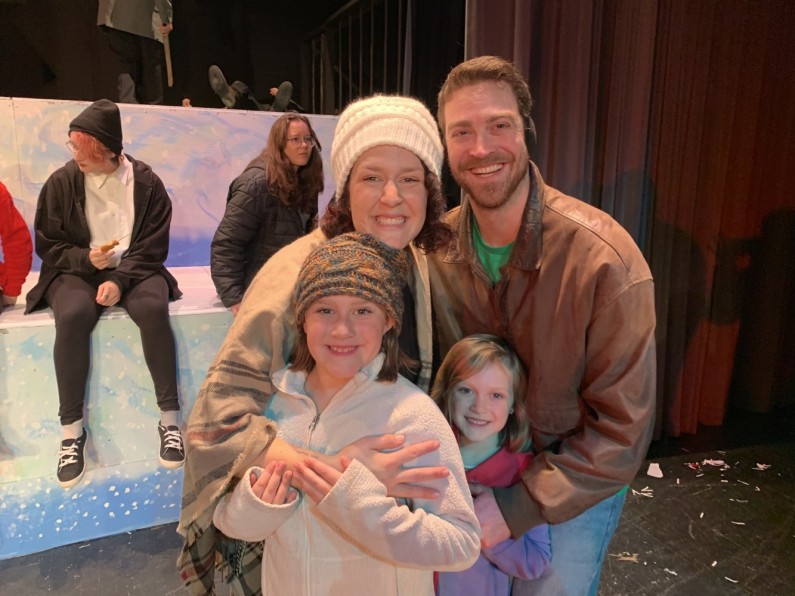 We could not be more excited to welcome back Nikki Anderson to our production staff for this summer's production! Nikki is returning for her 4th stint as music director for an LPI show (her 11th overall). Nikki will be teaming up with Tom Kamenick this summer to assist in the music director position. She has been a music teacher at Random Lake schools for the past 16 years and has directed over 25 plays and musicals in that time - all of them in her home away from home, the Random Lake District Auditorium.
She is a true theater junkie and has enjoyed passing on that passion and love for performing to hundreds of people - including her two daughters and even her husband who made his debut on stage this last fall during the RLHS musical, "Elf".
"Bye Bye Birdie" was actually the very first show Nikki helped to direct in Random Lake back in 2008, so this summer will be a blast as new memories are made with an old favorite show!
She loves everything LPI does to encourage theater in this community and hopes you consider joining the organization for a truly unique experience!