The Living Nativity: A Community Tradition
LPI is excited to present the 6th annual Living Nativity on December 3rd at the annual Night of Lights event hosted by the Random Lake Area Chamber of Commerce and Lakeview Community Library in Random Lake, WI.
The 2021 production is directed by LPI veteran cast member, Tom Kamenick, who is excited to bring this story to life for the community in this musical rendition.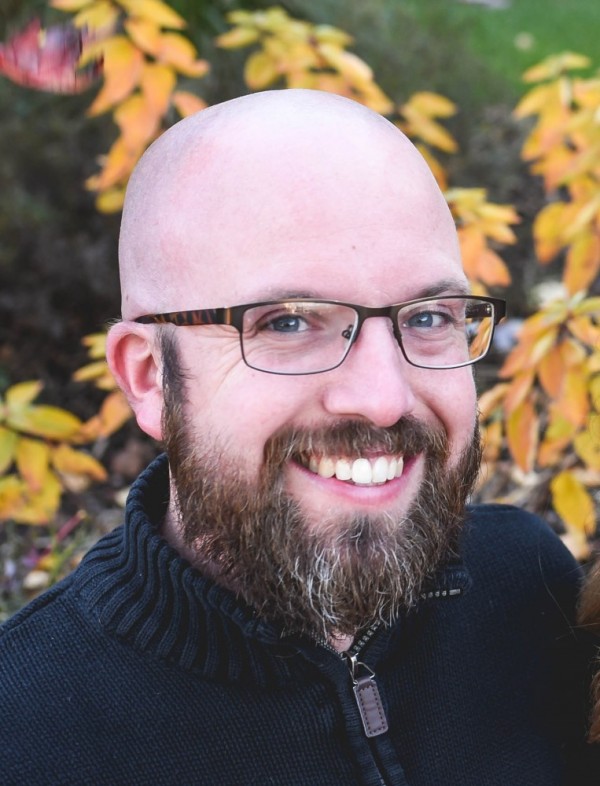 Dear audience members,

How many Christmas pageants have you been in? How many have you seen? Whether in church or school or elsewhere, it feels like we've all experienced countless retellings of the story of Jesus' birth. Some with song, some with dance, some with costuming. Some without those things. If you're like me, many of them blur together over time and become indistinguishable.

But LPI puts on something different. Something unique and memorable. Being outdoors transports the audience back to another time, another world. Animals add another dimension of authenticity. I feel blessed and thrilled to help bring this production to life this year as part of Random Lake's Night of Lights event. I hope our production is one that you always remember.

-Tom
This is 2021 Living Nativity Director Tom Kamenick's first time fully directing a production and first directing experience with LPI. He previously was musical director for Little Shop of Horrors with Musical Masquers and Seussical with Imagination Theatre of Germantown. Tom is no stranger to the stage or LPI, though, having acted in LPI's last three summer shows. He most recently completed a production of Matilda as the Escapologist with Spotlight Productions in West Bend.
Lakeshore Productions, Inc. invites the community to attend the Night of Lights event on December 3rd. The Living Nativity will be performed at 6:00pm and 7:00pm on the corner of Carroll Street and 1st Street. While bleachers will be provided, audience members are encouraged to bring chairs if they wish as seating will be limited. This will be LPI's 6th production of The Living Nativity.