Wizard of Oz
2020
For their 25thAnniversary year, Lakeshore Productions is proud to present the L. Frank Baum classic, The Wizard of Oz in the summer of 2020. This classic tale, takes Dorothy, a Kansas farm girl, over the rainbow to discover the importance of home. When a cyclone rips its way through Kansas, Dorothy Gale and her dog, Toto, are swept up by the cyclone and taken away to the magical land of Oz. There she meets Glinda, the Good Witch of the North who shows her the yellow brick to the Emerald city, as well as The Wicked Witch of the West, who would be of no help on her journey. As Dorothy and Toto follow the yellow brick road to the Emerald City to meet the Wizard of Oz, they meet a Scarecrow in need of a brain, a Tin Man in need of a heart, and Lion in need of some courage. Through their adventures together, Dorothy's friends will help her realize that there truly is "no place like home".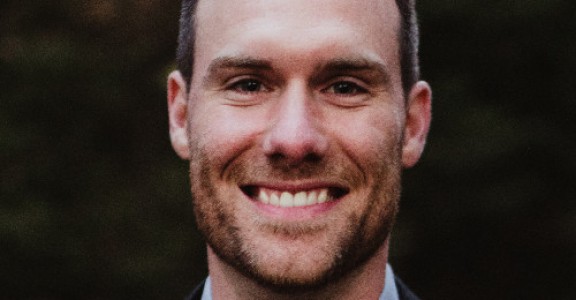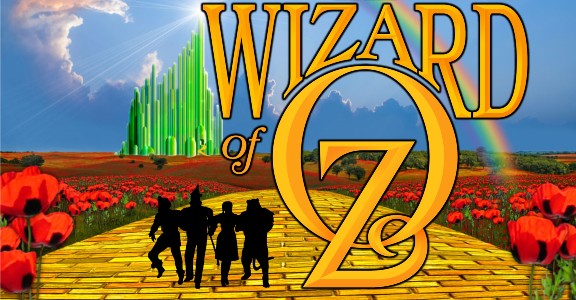 25th Anniversary Show Announced
LPI is thrilled to formally announce our show for our 25th anniversary show for the summer of 2020! The Wizard of Oz!
Find out more!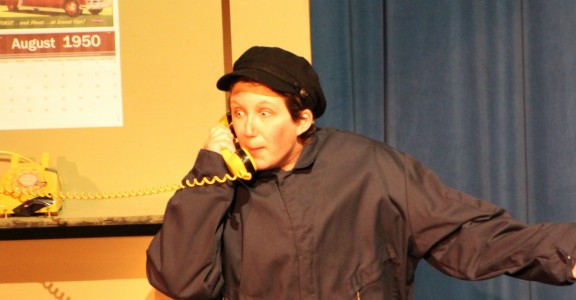 Explore Our History
Lakeshore Productions, Inc. has been providing local entertainment for 25 years. Explore our journey, and maybe we'll see you this summer!
Past Shows